A Perfect Valentines Day Dinner Menu in 2023
Posted by The Gourmet Box on
Everybody has their version of a "perfect meal" for Valentine's Day. Our idea of a perfect Valentine's Day dinner would be something that is delicious, easy to prepare, and most importantly lets you enjoy the special night with your partner.
The key is to cook something simple that can be prepped in advance so all you have to do is pop it in the oven or heat it before serving. You do not want to be cooking a meal in the middle of your romantic date that you have planned for your partner and most importantly you want to enjoy this special day with your partner.
Quick Tips that can help you plan your special meal:
Choose a theme and plan your menu around it
Think of dishes that can be made in advance
Food only tastes as good as it looks so think about how you'd like to present it
Create a little bit of an ambiance by bringing out your best China, those fancy wine glass and some scented candles
Keep it simple - you rather have 1 perfect dish than 3 Okay dishes
This year we are thinking of going to the Mediterranean with our menu. Here are a few ideas and some delish recipes that you can use to prepare for your Valentines Day meal:
Start off with some Wine and a Cheese Platter
Building a cheese platter is super simple and is a perfect way to start your evening. Mix and match your favorite cheeses along with some fresh fruits, nuts and crackers on a cute wooden board and Voila! Here are some tips, incase you need some help building a perfect cheese platter for your special someone.
For the next course, skip soup and go with a salad. It will cut the richness of the cheese from your previous course and will act as a refresher before your main course. A simple leafy salad can be easily prepared in advance and it will pair well with wine. Here is a simple recipe for Pear, rocket, walnut and Parmesan salad
For the main course, going with the theme of this menu, we'd go with a Pasta. You can make any kind pasta that is your partner's favorite. Its simple, easy to prepare and delicious. We are obsessed with filled pasta so here is a recipe of Ricotta and Spinach Stuffed Shells.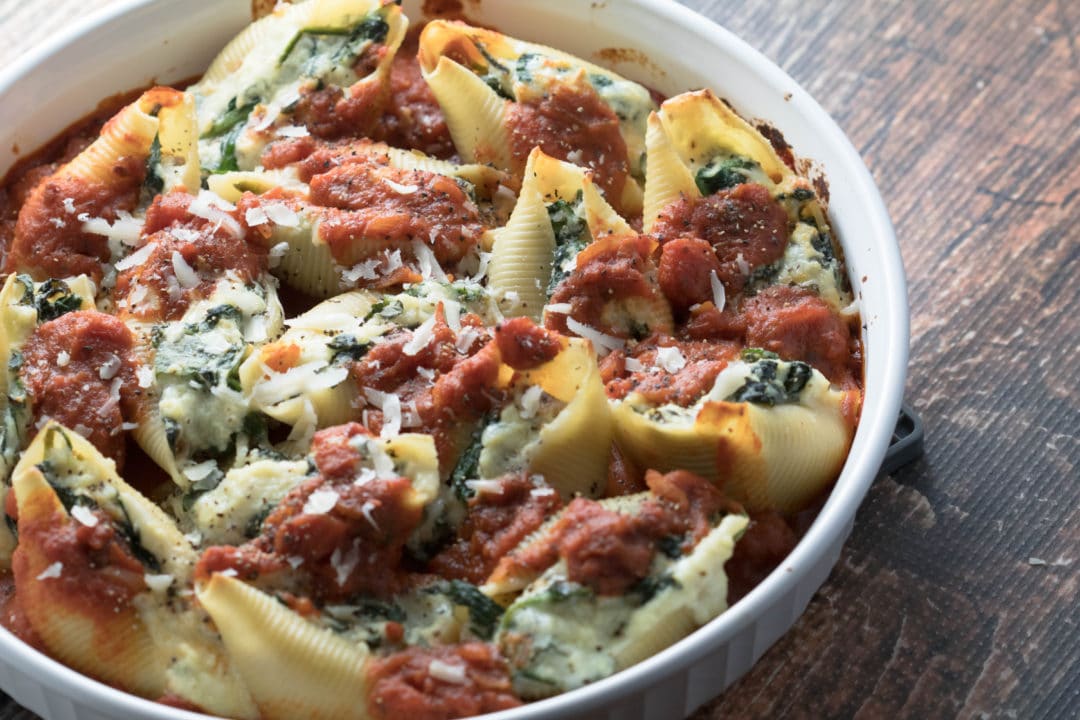 There is no such thing as too much cheese. So for dessert we were thinking of the classic yet delicious Cheesecake. Here is a recipe of Chocolate & Lime Cheesecake
If you or your partner are chocolate fans then one of our favorite desserts for Valentine's Day is a Chocolate Fondue. Super easy to put together and it is very romantic.
We hope this helps you plan your perfect Valentine's Day meal. Do check out The Gourmet Box for more beautiful hampers for your loved one's. 
Information & Images: Credit to Source Website
---
Share this post
---
---
---
0 comment