All things Truffles!!
Posted by The Gourmet Box on

Famously known as the Black Diamond of the kitchen, Truffles are exotic and mouthwatering that are equal parts delicious, expensive, and rare. Hunted for, obsessed over, threatened by climate change, counterfeited, imitated, and used as a precious garnish at some of the world's best restaurants, truffles are every bit as complex and mysterious as they are rich in taste and odor. They're also somewhat of a culinary enigma.
Expensive restaurants all over the world use truffles as a garnish to elevate their dishes. Since fresh truffles are so difficult to find, substitutes like Truffle Oil, Salt, Pate, etc. have become increasingly popular. Not only chefs but also home cooks all over the world have now started experimenting with truffles and truffle products in their kitchens which have led to a huge demand for them.
Truffles aren't just for fancy pasta, pizza and risotto. Chefs have also started experimenting with them in desserts. Its earthy taste and aroma gives a unique but delicious spin to desserts and make them extra luxurious. Panna cotta, Italian gelatin, and cream-based dessert takes wonderfully to any flavor you want to infuse into it. Sure, there's your standard vanilla, cocoa, or fresh seasonal fruit, but drop in a generous pinch of saffron threads or even black truffle in this case, and watch this creamy crowd-pleaser take on a new life (recipe given below).
After months of keeping a close eye on the market, we finally hunted down some delish truffle products for all you foodies out there. We are ecstatic to have LaRustichella Truffles and Truffle Products on our website (www.thegourmetbox.in).
We cant wait to start experimenting with them in our kitchens. Here are a few truffle recipes that you can try using these delish truffle products.
Lemon & Thyme Risotto Balls with Truffle Mayonnaise

Mushroom Risotto with Fresh Black Truffles
Garlic Truffle Fries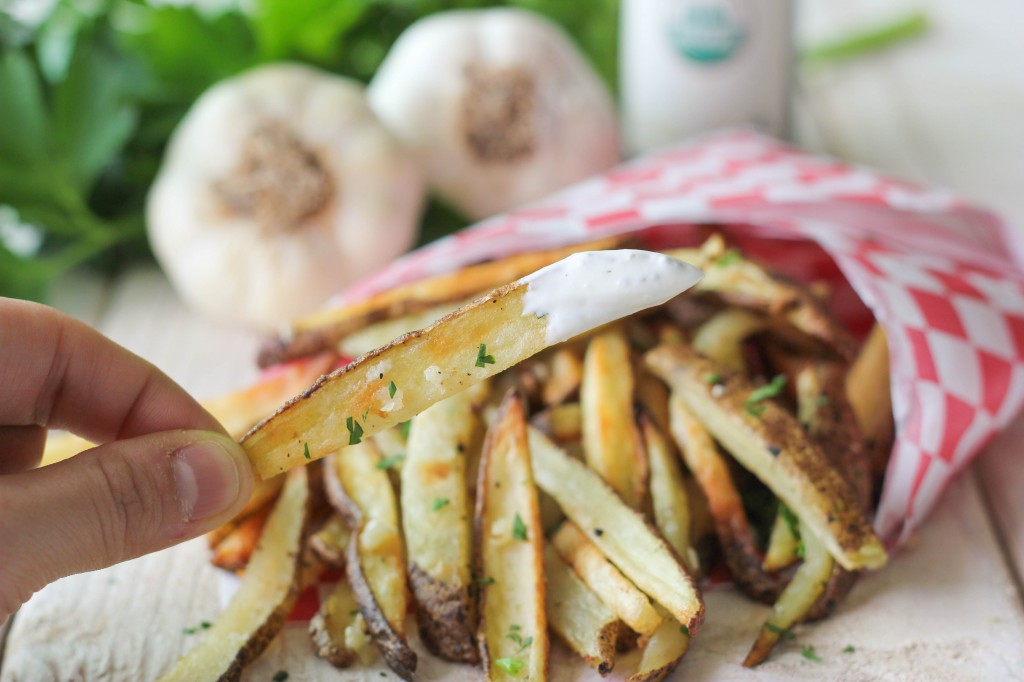 Fig, ricotta & truffle honey bruschetta
Black Truffle Panacotta
Truffle & Truffle Products are available for sale here: https://www.thegourmetbox.in/collections/truffle-truffle-products
Information & Image: Credit to the source website
---
Share this post
---
---
---
0 comment