Vegetarian Poke Bowls
Posted by The Gourmet Box on
Recently I took a trip to the United States and I had the most fantastic time exploring the beautiful country. The best part about visiting the United States was all the different kinds of people who have migrated years ago from all over the world and have got with them a little bit of their culture, traditions, and food. I got to try so many different kinds of cuisines - Cambodian, Burmese, Vietnamese, Hawaiian, Mexican (authentic as well as Tex Mex), Japanese, Spanish, and the list goes on. Let's just say that I was in food heaven!!
While I loved every meal that I had, the cuisine that stayed with me was the Hawaiian Poke Bowl that I got to try. They are all the rage in the food world in the US right now. Rightfully so; they are delicious, healthy, filling, and super easy to prepare. Therefore, as soon I got back from my trip I looked up some recipes that I could try at home. Traditionally all the Poke bowls have fish in their recipes, but I managed to find some really delicious vegetarian recipes that all of you can try at home
Here are 4 Vegetarian Poke Bowls recipes:
Vegetarian Pineapple Poke Bowl
Edamame & Tofu Poke Bowl
Spicy Tofu Poke Bowl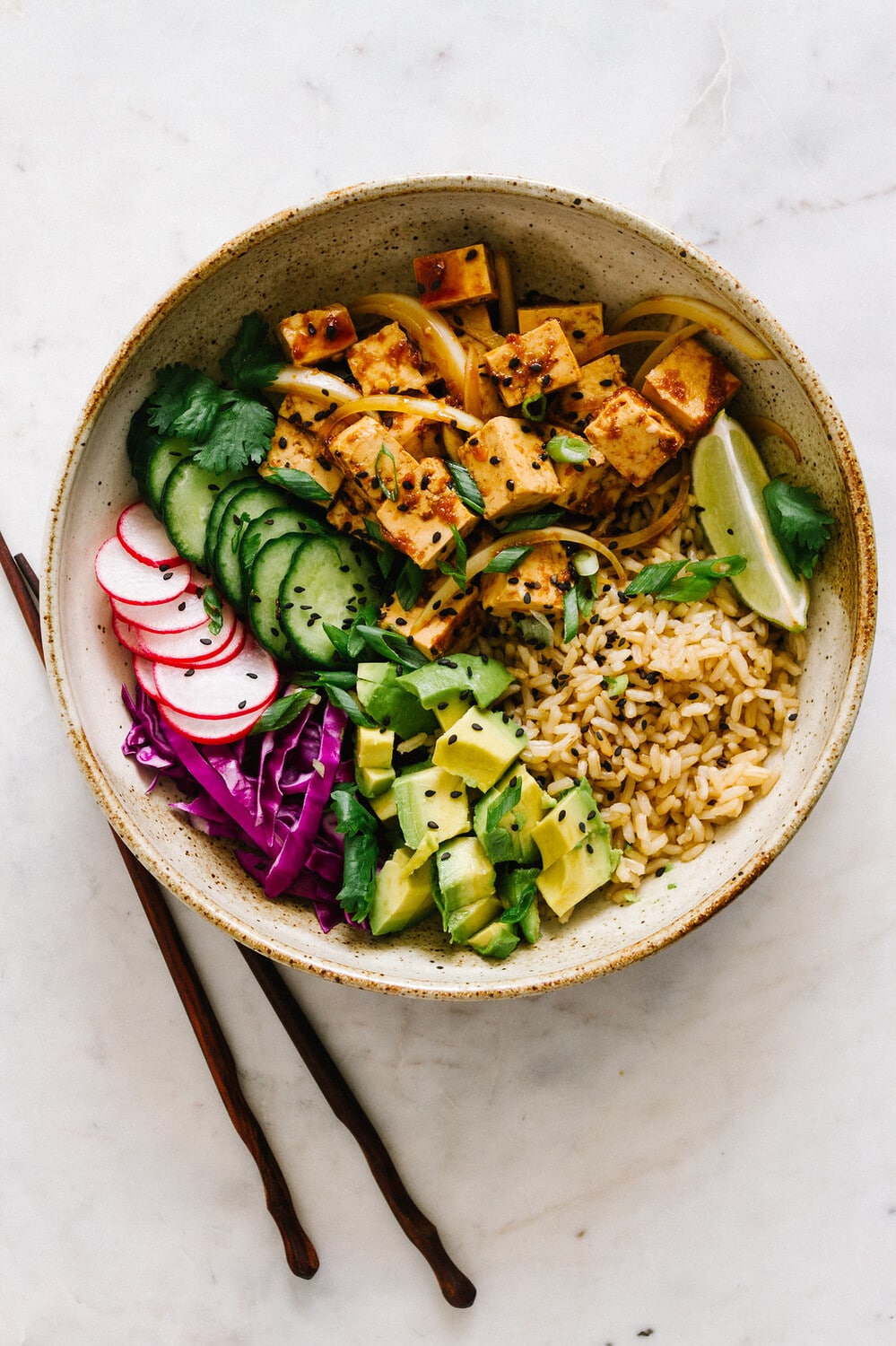 Beet & Avocado Poke Bowl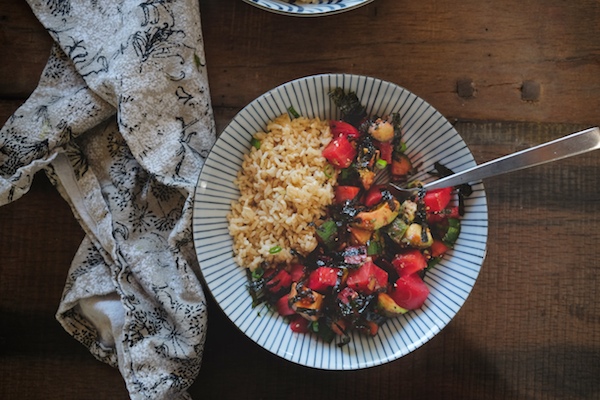 According to my research, two ingredients that you must add in a Poke bowl are Scallions and Sesame seeds. Apart from these two, you can try out different flavor combinations and experiment with them as per your palate.
A little bit of 'gyaan' on Hawaiian food: Their dishes have a lot of Japanese influence due to the Japanese immigrants that have settled many decades ago. Trust me this match is a match made in heaven. Try them for yourselves and you will know what I am talking about.
Do try these recipes at home and let us know how you liked them in the comments section below. We'd love to hear from you.
Images and Information Source: Credit to host websites
---
Share this post
---
---
---
0 comment