Monsoon Recipes That Are A Must Try
Posted by dhruv shah on
Gone are the days of Summer in Mumbai when the thought of eating anything hot would make you cringe. Monsoons are here with a bang and its time to change your menu!! A hot cup of tea, a bowl of noodle soup, or fried crunchy anything would be perfect for this weather - don't you think?
Try some of our favorite monsoon recipes this weekend!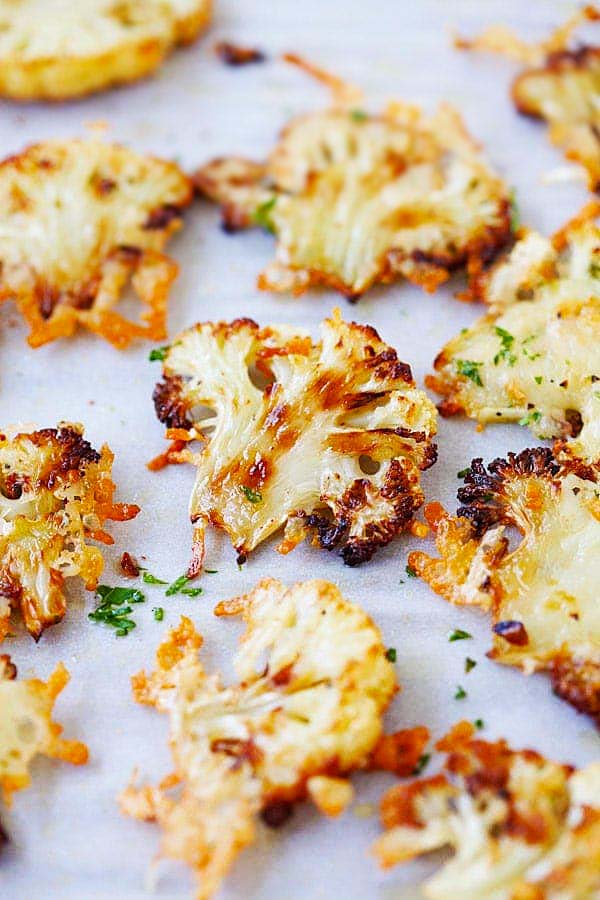 We'd love to hear your favorite monsoon meal. Write to us in the comments section below.
---
Share this post
---
---
---
0 comment