Give Your Dishes A Millet Twist!!
Posted by The Gourmet Box on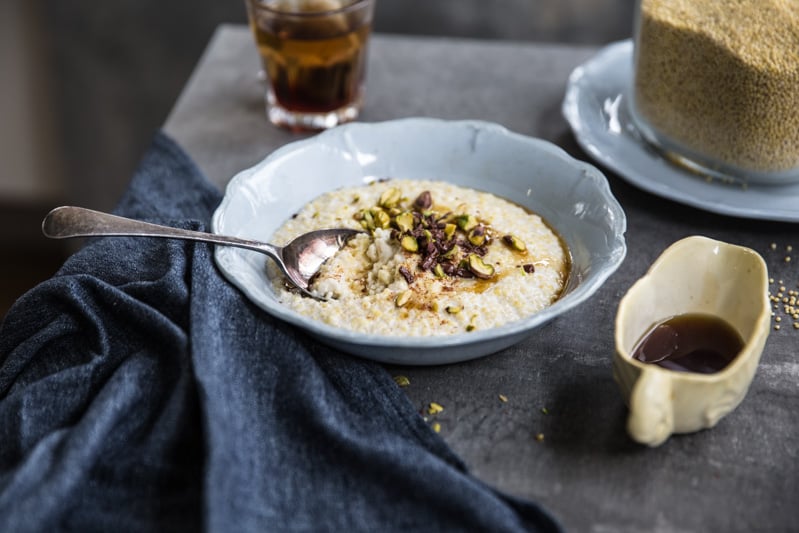 We have all read in the previous blog post about the benefits of millets over the traditional grains like wheat and rice. Millets are super easy to cook just like rice - One cup of raw millet makes over 3 cups of cooked millet.
Nutritionists say that it is good to shock your body sometimes by eating different types of foods and doing different exercises. It helps increase your metabolism. Not that we need a reason to explore types of foods - am I right? So we thought why not give a millet twist to some of the dishes that we eat.
Here are a few recipes that use millets instead of other grains:
Creamy Coconut Millet Porridge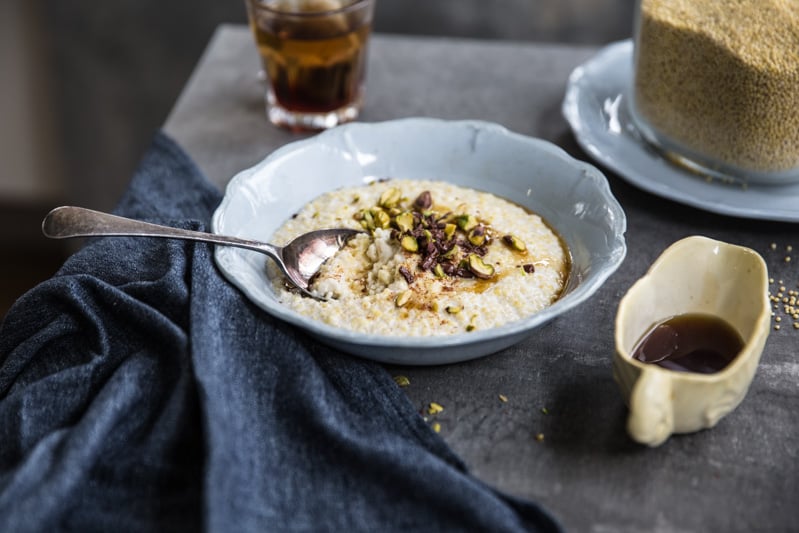 Mint Millet Tabbouleh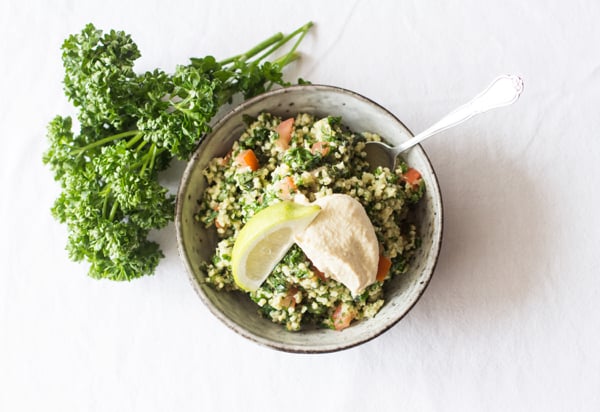 Millet Arancini
Creamy Coconut Millet Pudding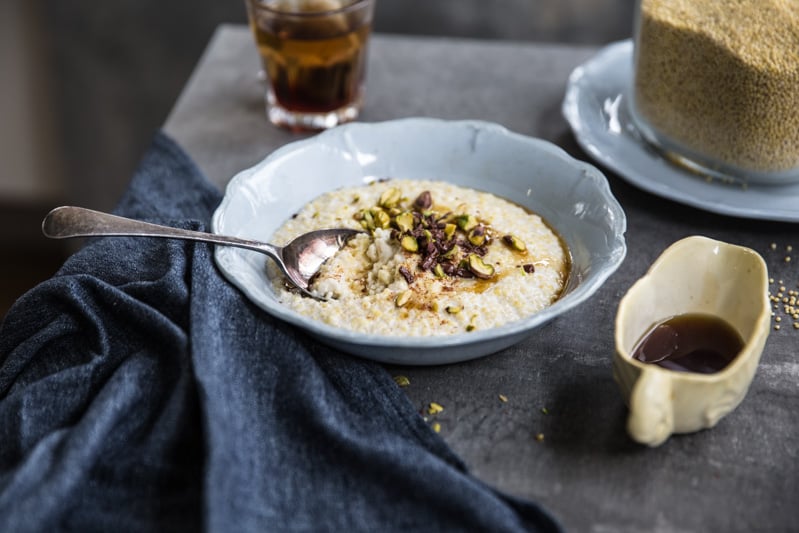 There are so many other ways to use millet in your cooking. It can be used as a binder for veggie burgers. If you love warm quinoa salads, swap out the quinoa for millet. Use it to make granola. Use millet instead of rice in a stir-fry. You can even use millet in baking bread, muffins, etc.
Don't forget dessert! Mix millet with non-dairy milk, nuts, sugar, and spices to makes into a delicious pudding. You can even use millets in the more traditional dishes like Upma, Khichdi, Idli, Dosa, etc.
Images and Info: credit to source website
---
Share this post
---
---
---
0 comment