How To Use Nut Butter? Here The Most Creative Ways Of Using It
Posted by The Gourmet Box on

Nut Butters like peanut butter, almond butter, etc. have become an essential pantry item in our homes. Our lives are so much better with nut butter cups and peanut butter jelly sandwiches. It has slowly become an essential part of your breakfast bowls, smoothies, and a go-to sandwich spread for that 4 pm craving.
Giving below the permanent solution to every time question of how to use nut butter?
As much as we love the traditional way of using nut butter, every now and then we like to switch things up. Why not take advantage of these energy and brain power boosting spreads by using them in these 5 creative ways:
1. Use It As A Marinade
You can use it as a marinade for things like shrimp or chicken, and then toss them straight into a taco or a stir fry. Mix a dash of peanut butter in soy sauce and apply to it anything you like, even something as simple as veggies.
2. Make Creamy Vegan Mac 'N Cheese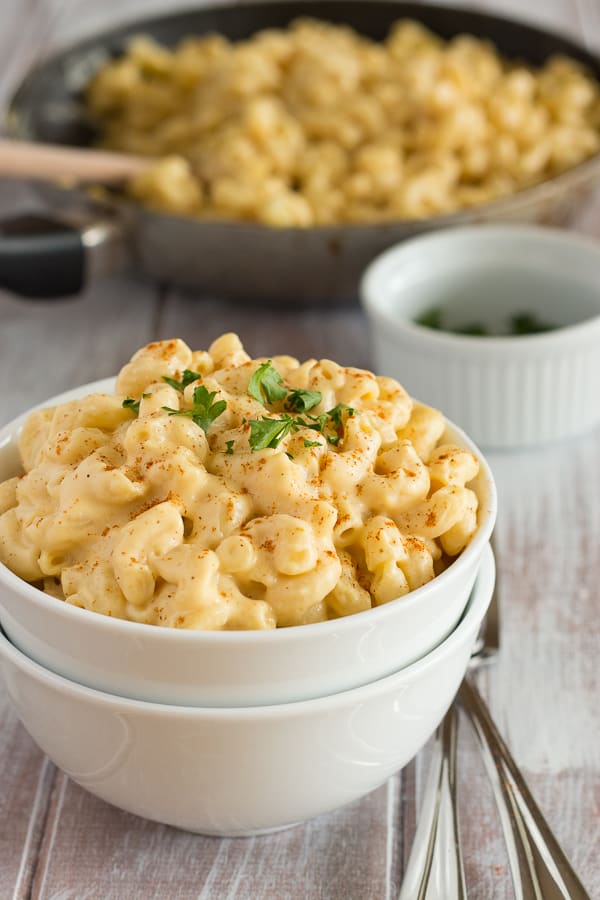 Yes, you can make vegan mac 'n' cheese. Raw cashew nut butter is a great alternative to cheese since it becomes deliciously creamy and flavourful when combined with different spices.
3. Mix It In Soup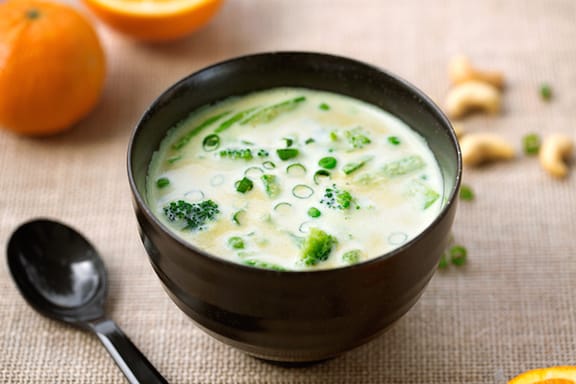 Feel like cozying up on your couch? Adding nut butter to your soup is a great way to make your soup creamy and rich with flavors such as a pumpkin-peanut soup with peanut butter croutons or artichoke-walnut butter bisque.
4. Make A Quick And Easy Hummus
Did you know peanut butter can be a dish saver when trying to whip up some homemade hummus? Tahini — a nut butter that is a main ingredient in the Mediterranean dip — is hard to come by (and rarely on hand in our pantry!). Luckily you can replace the tahini with creamy peanut butter in your standard hummus recipe. It offers up the same nutty flavor as tahini when you're in a pinch!
5. Whip Up A Salad Dressing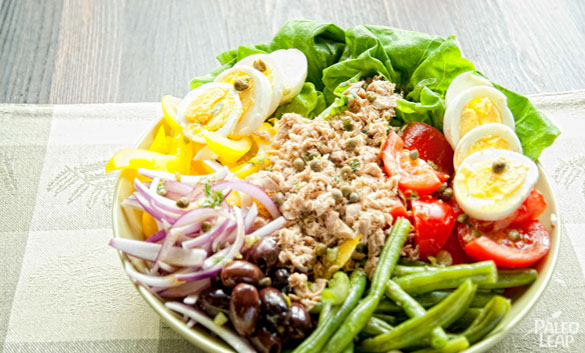 Nut butter can turn simple salads from so-so to sensational. How about a cashew goddess dressing to top a hearty Niçoise salad or a macadamia-rum dressing to drizzle over a tropical fruit salad?
Let us know a creative way you have used the nut butter in the comments below.
Image Source: Paleo Leap, Simply Recipes, Whole Earth, Vegan Yumminess, Tasty Kitchen, Epicurious
Info Source: Vegnews, consumerreports.org, everydayhealth.com, spoonuniversity.com
---
Share this post
---
---
---
0 comment