10 Genius Pro Kitchen Hacks
Posted by The Gourmet Box on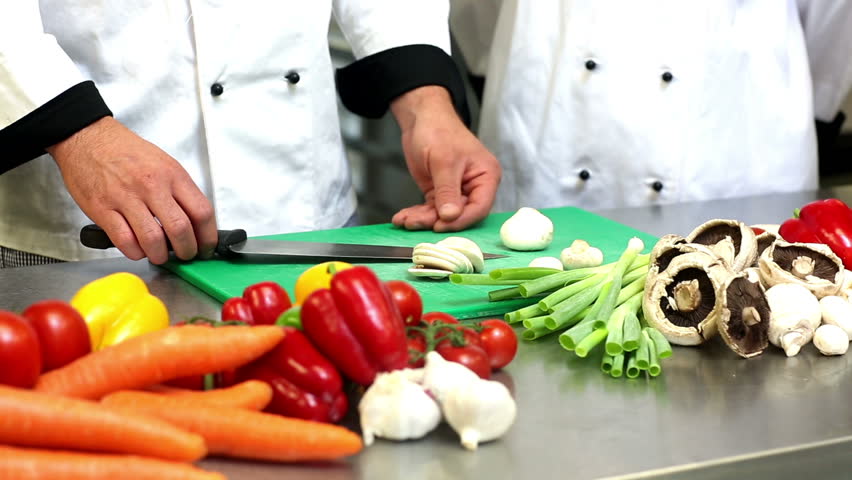 We love hacks - they not only save time but make your life easier and stress-free. These 10 genius kitchen hacks do exactly that - save time, help you cook like a pro and avoid mess and wastage.
1. Brewing Fresh Coffee Without The Fancy Equipment
The ground coffee beans into powder and adds it to some water. Start boiling it. Remove it from the flame after the mixture has boiled for some time and rest it for some time. You will see the coffee powder settle to the bottom. Take a ladle and gently pour the freshly brewed coffee in your mug.
2. Keep Your Herbs Fresh
Cut up your herbs and put them in an ice tray. Pour some water and olive oil in each cube with herbs and freeze it. When you want to use it remove as many frozen cubes as you want and allow it to melt. You will have freshly chopped herbs ready to use.
3. Get Rid Of Smelly Hands
We all love garlic and onion in our food but hate the smelly hands you get from cutting them. Rub salt on your hands and wash them to get rid of the smell.
4. Grating Is Your Best Bet 
When time is against you and you need to finely slice your veggies? Simply grate them all. This will reduce your cooking time and cut your meal prep time into half.
5. Let Boiling Water Peel Your Potatoes For You
Peeling each potato can be a frustrating task. Simply cut your potatoes into the half with the skin. Boil them until they are cooked. Drain them and run them under cold water and simply remove the skin by peeling it off.
6. Peel Ginger With A Spoon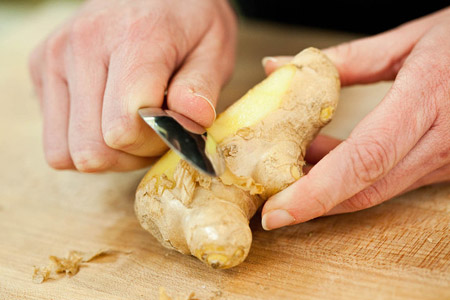 It will take seconds this way and it is less wasteful than a knife
7. Don't Slice The Mushrooms
Simply tear them up with your hands. It is quicker than cutting each one with a knife and these chunks add a great texture to your recipe.
8. Speedy Boiling
Boil the water in the kettle first and then add it to your pan. It will take way lesser time than to bring it to boil on the gas.
9. Peel Boiled Eggs In A Flash
Place them in a jar and give it a good shake - it will get the shell off in no time.
10. Avoid The Mess Of Grating Soft Cheese
Grating soft cheese like mozzarella can be difficult to achieve without making a mess and/or wasting cheese. Avoid this mess by popping it in the freezer for half an hour before you want to use it. It will harden the cheese and make grating much easier.
We'd love to hear your kitchen hacks. Tell us your favorite one in the comments section below.
Info & Image Source: PicClick UK, Shutterstock, Wonder How to, Village Craft and Candle, The Home Pizzeria, blog.tefal.uk.co, gousto.co.uk, qunki.com, reader's digest NZ
---
Share this post
---
---
---
0 comment